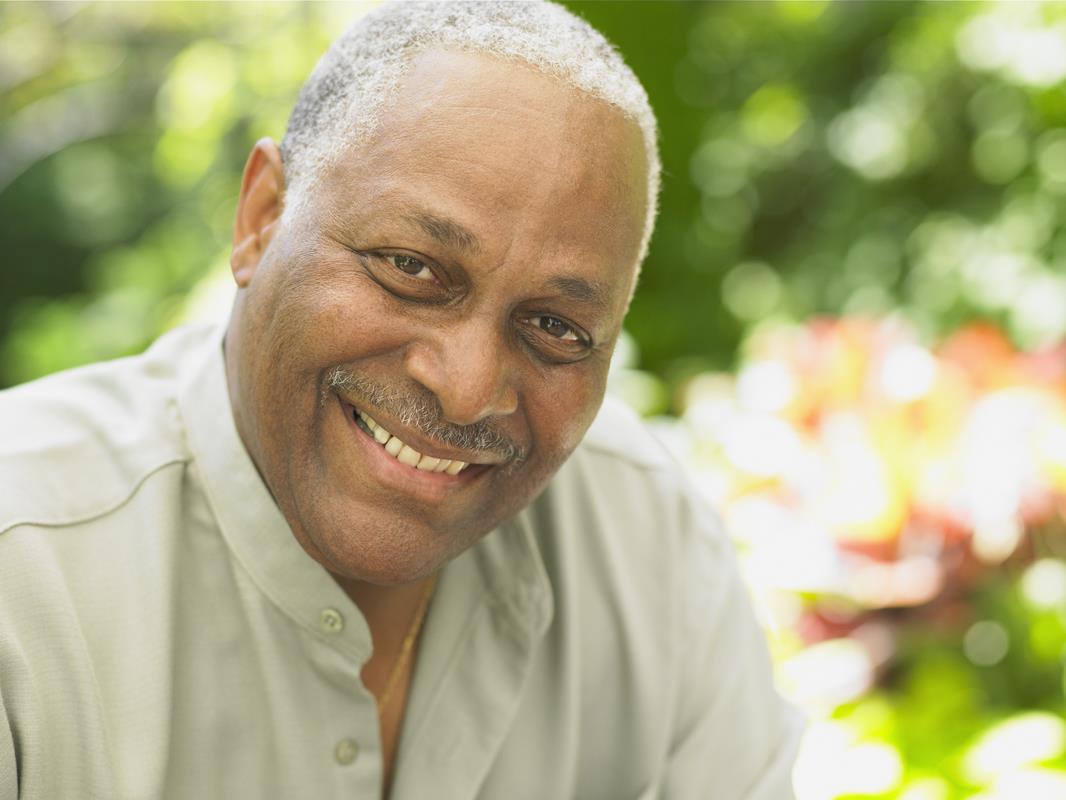 Periodontal Care and Dental Implants from an Experienced Team
Take the first step toward better periodontal health by working with our clinicians for gum disease treatment cosmetic procedures, or dental implants. We offer a range of advanced services to enhance your smile and ensure you maintain optimal periodontal health for years to come.
Advanced Technologies or Better Results
Our office is equipped with modern equipment and advanced technologies that help us perform a variety of procedures with high success rates. SIMPLANT guided dental implant surgery, conservative treatment of gum disease, gum grafting, and osseous surgery are performed using the latest technologies and equipment to ensure our patients enjoy the best possible result with their treatment.