Relieve Your Dental Anxiety With Sedation Dentistry - Larkspur, CA
IV sedation eliminates anxiety and allows you to get the care you need
Comfortable Sedation Dentistry Options
We also offer Nitrous Oxide and Local anesthetic sedation dentistry options. Nitrous Oxide, or "laughing gas," is recommended for patients with mild dental anxiety to put them in a relaxed and euphoric state during treatment. Local anesthesia is used to numb the area to be treated and may be accompanied by additional sedation per your request or our recommendation. For patients with a fear of needles, we proudly offer The Wand® Anesthesia as a syringe-free local anesthesia option.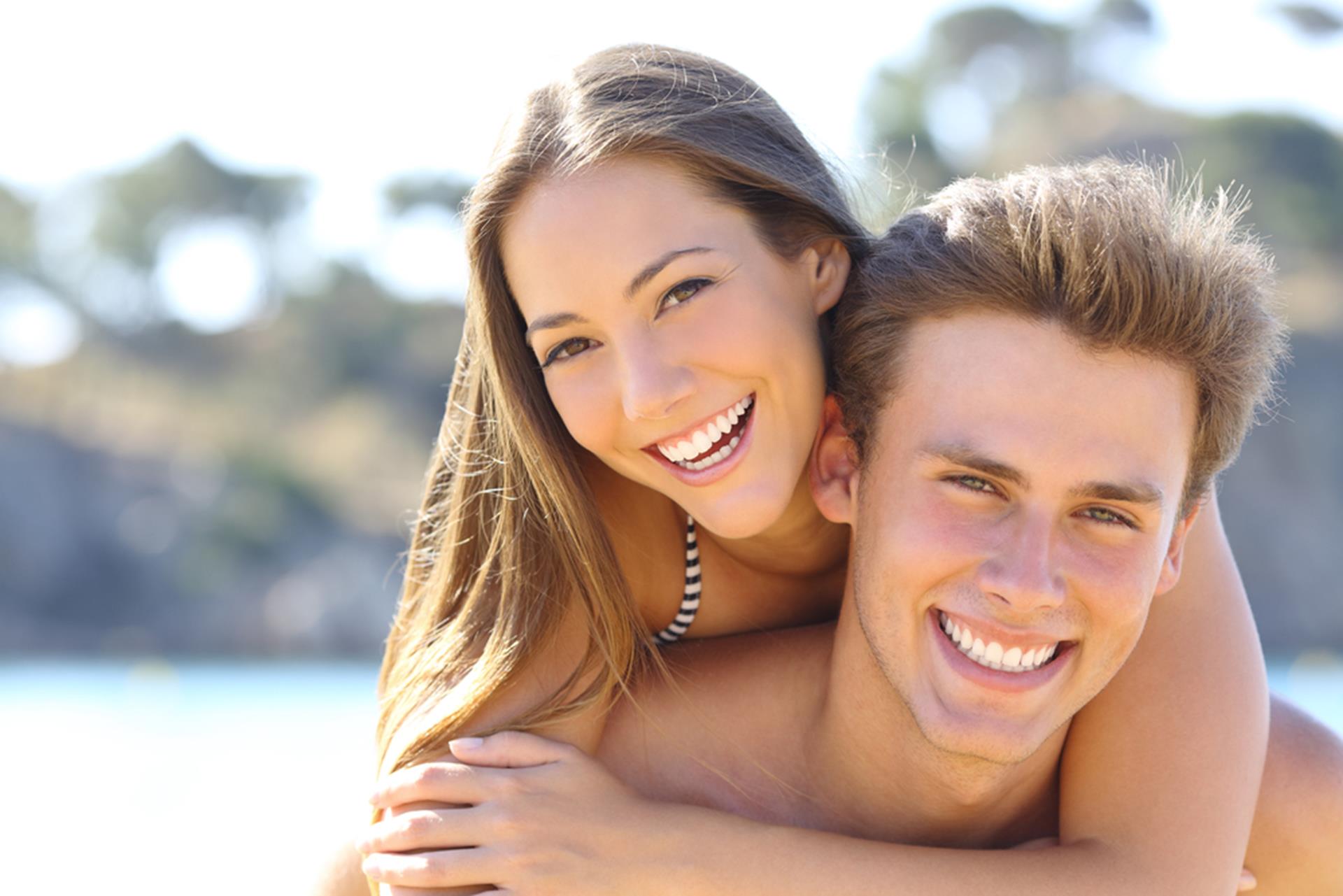 Candidates for IV Sedation
If you typically have a difficult time relaxing and are extremely fearful about going to the dentist, IV sedation may be a necessary part of your treatment plan. We can discuss your fears and apprehensions about coming in for treatment over the phone or during your consultation. Our goal is to make sure you get the treatment you need on the timeline we propose, so sedation dentistry may be a valuable addition to your treatment plan and help you reach your goals that much faster. Let us relive dental anxiety with a simple treatment before your procedure.
If you have been avoiding dental treatment because of fear, talk to us about the benefits of sedation dentistry. Schedule your appointment today!